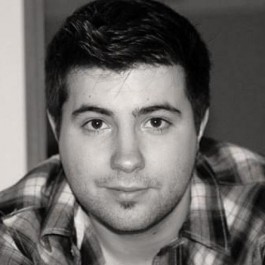 We are over the moon to announce that our fourth employee has now started at the Meanbee office!
Darren Belding is a developer from Kent. He graduated from the University of Reading with honours in Computer Science in 2010. Since then, he's travelled the world for 6 months before starting his own freelance web development business.
We were growing and were looking for an additional member of the team to help us with Magento theming work. When Darren applied we were very impressed with his knowledge of responsive web design, his attention to detail and his business acumen.
First up, he has helped us rework our company site. More information on that to follow! Now, he has begun his training in Magento. We hope he enjoys it!