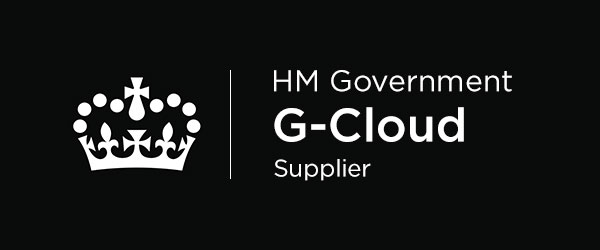 The latest exciting development in the world of Meanbee is that we are now on the cloudstore as a Specialist Cloud Service Provider. This means that we are officially HM Government approved!
In real terms, it means that Government departments can now more easily come to us to get help with their e-commerce problems. This is especially true if they are already based on cloud solutions.
More about G-Cloud 4
G-Cloud is a UK Government initiative to encourage the adoption of Cloud Services across the whole of the Public Sector. Their aims are to simplify how the Public Sector buys and delivers services by creating this kind of 'pay as you go' commodity.
We hope that becoming a part of the G-cloud will bring lots of exciting new opportunities for Meanbee!
We have experience in the sector, please get in touch to find out more.