Yesterday, Members of the 1.x and community product team held a conference call to with the aims of sharing a progress update on 1.8 and instilling the community's confidence in Magento's commitment to the community platform.
Organised by Mosses Akizian, the meeting was supported by Magento/Ebay with Piotr Kaminski - the Product Manager of 1.x, Lin Shearer and Shanon Hane. Community invites included Brent Peterson, Ben Marks, David Shuford, Kris Brown, Sherrie Rohde, Kimberely Thomas, Sylvain Rayé, and I.
Magento 1.8.x
Magento 1.8, the alpha of which was announced back in April at Imagine and dropped soon after, is now on track for a stable release at the end of September. There have been issues about making URL keys unique on a database level. This change has been cut from 1.8.0 in order to release other substantial bug fixes surrounding errors in rounding and tax calculations. The release notes will be updated upon launch.
The URL keys change will be released in 1.8.1 along with fixes from the various Bugathons that happened earlier in the year. This is due for Q4 of this year. With the Christmas season rapidly approaching, I imagine most will wait and jump straight to 1.8.1. Updated Piotr clarified on twitter that CE1.8.1 will not include the URL key changes, they have been removed from community edition roadmap entirely. The fixes just split over 1.8 and 1.8.1 and cover "tax, security, payment and internal support".
Magento 2.0
When asked about longer term plans, it was clear that Magento's focus was with Magento 2.0 which we should find encouraging. All further releases to the 1.x product line would be for stability and any new features are being dedicated to 2.0. The new version is still being described as a project but did recently have a sizeable update on github but this was the first in 5 months. The cynical among us would be forgiven for assigning blame to the stumbled launch and re-launch of EE1.13.
It was re-confirmed that the caching and indexing improvements are solely for the Enterprise Edition. A few members of the community showed uneasiness about how those decisions were made but I think underlining this there was the understanding that there needs to be differentiating factors between the editions. Enterprise edition, starting around $15,500 a year, is a reasonable license fee for a platform that's going to support revenues of much greater.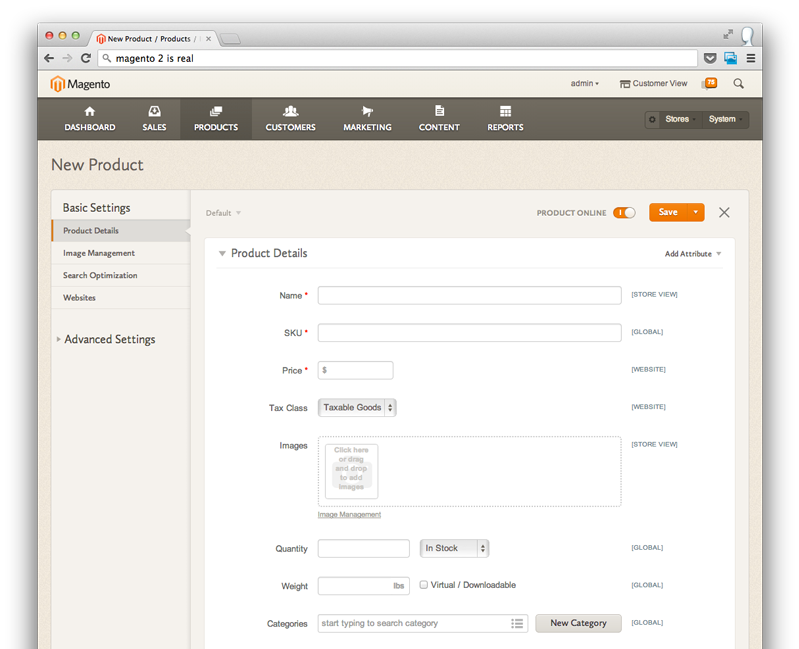 There was a mildly amusing moment when Colin Mollenhour's work on using Redis as a cache backend was renamed when incorporated into Magento Core. However, this has since resolved and Piotr apologised and wasn't sure how this happened.
On a more lighthearted note, the infamous price.phtml template was requested by Kris to be re-built. It's one of the most loathed of all Magento templates by developers. The question was followed by laughs all around including from the Magento team who are aware of the problem. So there is hope for the 428 line obscenity yet in Magento 2.0, but not just yet.
Magento Website as a Community Support Tool
We were given an opportunity to discuss the support tools available for the community and where the problem areas are.
Forums were a big part of Magento development when in the first years after launch. There was very little documentation elsewhere and that's were the community resided. Nowadays, it's consumed by spam with moderators like Brent, Sherrie and Kris trying to reign it under control. Mosses said that they are making plans about what to do with the forum but there was no commitment to improvements being forthcoming.
The Issue Roadmap and bug tracking sections of magentocommerce.com have all but become a graveyard and there did not seem to be any enthusiasm for any changes here.
For developers, the Magento Stack Exchange is the place to go and there are a huge number of incredibly intelligent people giving their free time and valuable knowledge up for that warm fuzzy feeling and street cred, so be sure to post your question to them.
I enquired about Magento Connect. The extension and developer review system had an overhaul back in February. No information was available on how successful this had been but they are not aware of any issues and plan on preparing an update for the next meeting. I also asked if the changes to Magento Connect to accommodate the change in structure of extensions in Magento 2.0 are being planned but there was no information available.
Roundup
When the attending members of the community were asked what more Magento could be doing to help them, the overriding request was for transparency. Transparency in the features of each edition and the decisions that are made. Transparency of release schedules, the inevitable delays and what they request of the community in terms of support for the development releases.
Thanks very much to Mosses and Piotr for holding the call. It was proactive, very informative and I'm sure that we all appreciated what you were able to share with us.